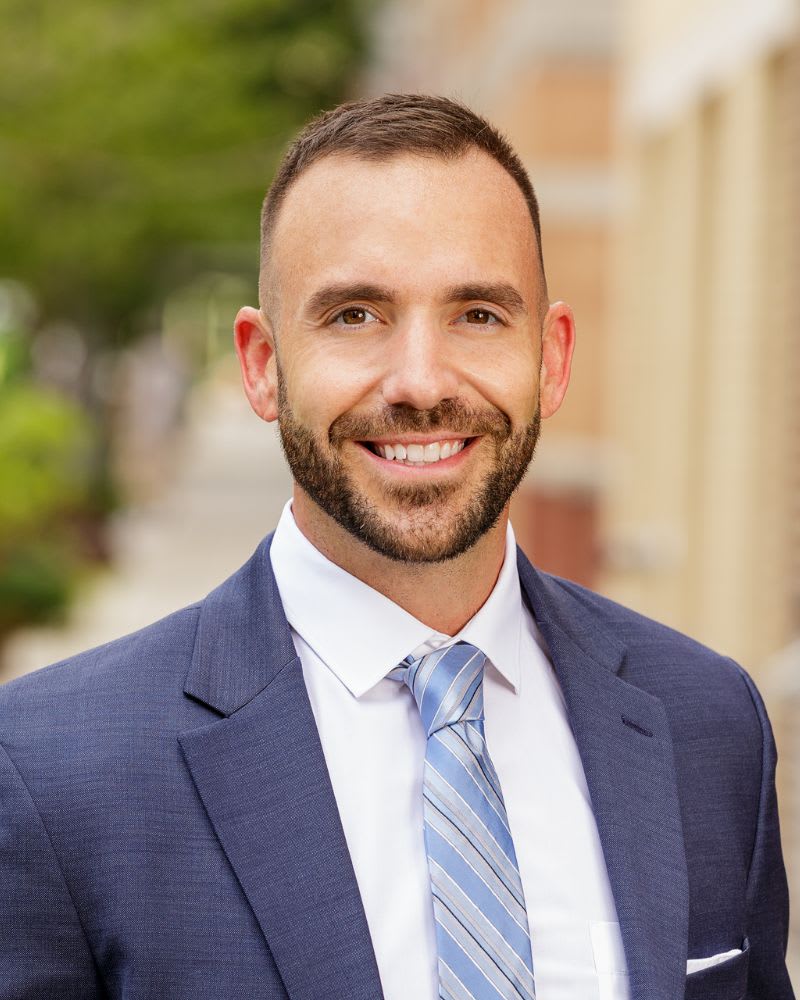 Realtor
E-mail: [email protected]
Phone: (202) 304-9932
About Steve Gaich
Through his extensive knowledge, expertise and thorough understanding of the trends throughout the DC and Maryland real estate market, Steve Gaich ensures that each client receives personal and responsive representation. Appreciated for his integrity and transparency that he exhibits in each transaction; Steve specializes in the Acquisition and Marketing of Residential and New Construction Properties. In working with first time home buyers or those newly locating to the area or when serving the interest of developers, he is dedicated to serving each client's individual needs and achieving impressive results.

At every interaction, Steve exhibits his genuine passion and solid dedication. He is very thorough in providing constant communication about each important detail of the transaction. He is always extremely attentive, accessible and responds promptly to his clients. He is solution orientated and is very creative, strategic and skillful in working through the issues. Known for his extra effort and personal touches that produce outstanding results, Steve is truly dedicated to providing an outstanding real estate experience.

Contact Steve to serve you and your personal real estate interest.