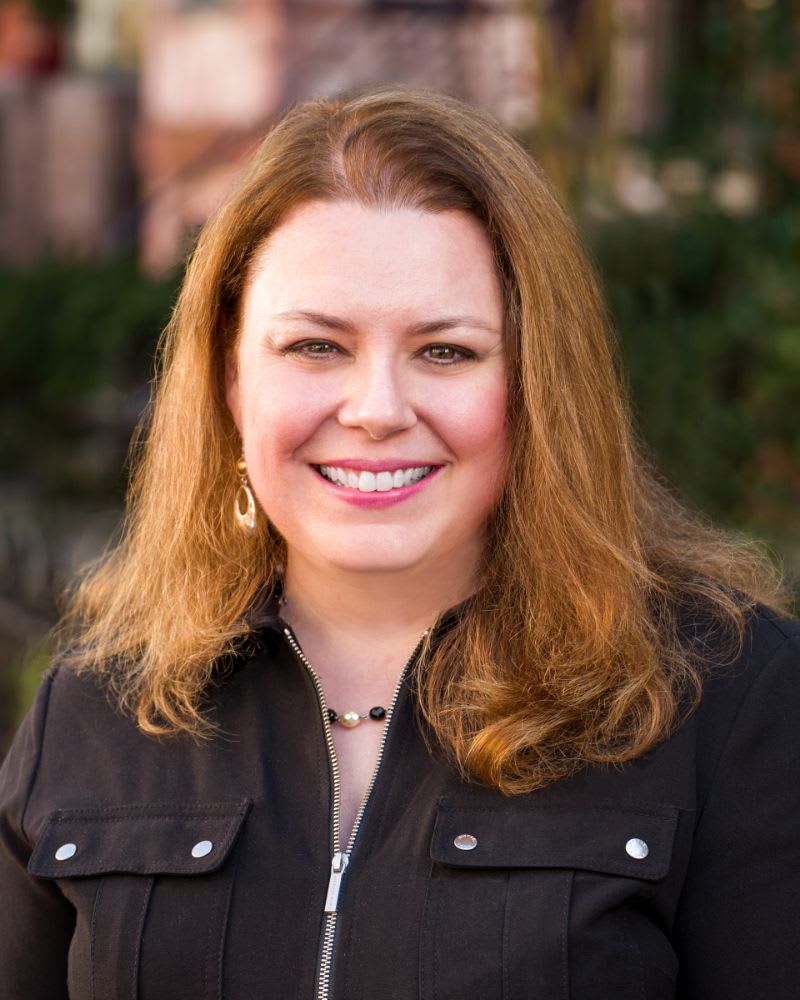 Associate Broker/Operations Manager

E-mail: [email protected]
Phone: (703) 220-8910
About Wendy Daywalt
Wendy was born in Pennsylvania and relocated to Fairfax County Virginia at the age of 18. Wendy started in the sales industry early in her life by working as a telemarketer for her parents sales business. At the age of 16 she joined a traveling sales group for the summer to earn some extra income. Upon relocating to Virginia she worked various administrative jobs before developing an interest real estate.

Wendy now has over 20 years of real estate experience in the Northern Virginia region. Having started her real estate career in new homes with a local builder to then acquiring her Virginia Real Estate License and building a successful real estate network. In addition to developing a real estate business Wendy found that her true passion within the real estate industry was to assist and train other agents on building their business and success. In 2004, Wendy decided to get on the management and leadership track and obtained her Virginia Broker's License. She has worked tirelessly ever since in not only increasing and developing her own leadership skills but assisting other associates in learning the real estate industry and promoting their business development skills.

Wendy brings that knowledge and expertise to The Evan + Mark Team assisting us in growing our brand and market share, all while still providing you the same high level of individual customer service you have come to expect from The Evan + Mark Team.

In her spare time, Wendy enjoys spending time with her fiance attending various sporting events, listening to live music, relishing in the moments spent at the beach, and you can't leave out the love of the time spent with her favorite little "fur baby", her 16 year old Shih-tzu.